Holiday Schedule
We will be closed from Dec 16th, 2023 to Jan 1st, 2024. We will reopen on Jan 2nd, 2024.
Happy Holidays and Happy New Year!

Stoney Creek Tailors
Handmade 7-Fold Ties
Cufflinks
Exclusive Brands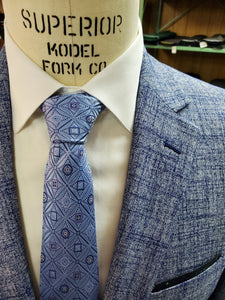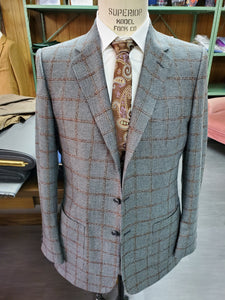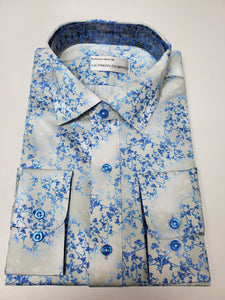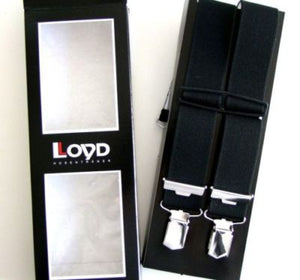 Made in Germany, Lloyd's suspenders are made of the highest quality. Made by expert craftsmen, Lloyd's suspenders are the most durable and sophisticated looking suspenders around. With a variety of...
Check out our new Cufflinks!
Our all new red jeweled cufflinks have arrived. Click below for more details.
Shop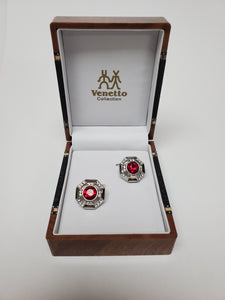 SINCE 1968
Stoney Creek Tailors specialize in made to measure suits, pants and shirts. We offer custom tailoring with your choice of material, ensuring that you get the perfect fit and the suit to suit your style. Specializing in tailored clothing, or traditionally called 'bespoke' clothing, Stoney Creek Tailors is not your average tailor shop. In fact, it is a full service tailor shop that sells custom made shirts, pants and suits for men. But don't worry ladies, there is something for everyone. The shop offers custom-made shirts for women, as well as all alterations – anywhere from your wedding dress to your favourite blouse, skirt, dress, etc.
Stoney Creek Tailors
59 King Street East
Stoney Creek, ON
L8G 1J9
Tuesday - Friday: 10:00am until 5:00pm
Saturday: 10:00am until 4:00pm
Sunday and Monday: CLOSED